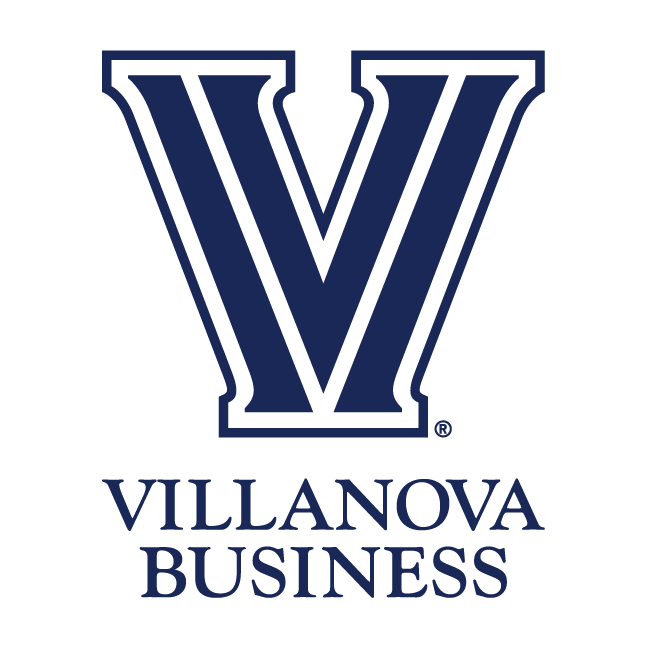 Welcome to my meeting scheduler!
Please select a time from the list of appointments available. If you don't see an opportunity that works for you, please send me your availability and we can find a mutually agreeable time.

Hi, my name's Jim Dietz, and I'm an Assistant Director of Admissions here at the Villanova School of Business. I oversee our Master of Science in Business Analytics program and assist with our Professional MBA. I joined VSB in January of 2022 and have several years of experience in Higher Education before joining. I have an undergraduate degree in Marketing and a master's degree in Higher Education, both from Temple University. By helping students learn more about our programs, VSB, and Villanova University, I hope to ensure that not only are our prospective students the right fit for our programs but that our programs are the right fit for our prospective students.
I look forward to connecting and helping you learn more about the opportunities here at Villanova.